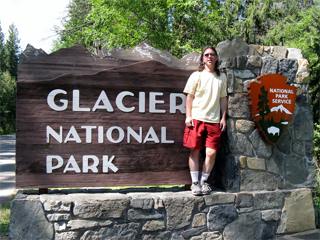 Hey there,
Thanks for stopping by. I'm a bestselling writer and an editor of award-winning fiction. I also play at soccer, believe in science, aspire to Stoicism, and love my family.
My site features personal stories as well as professional advice. If you're entertained, enlightened, or even enraged, do let me know.
—Jak
Featured Book
The Edge of Chaos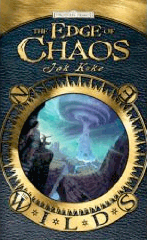 Set in the Forgotten Realms universe, this fantasy tracks a death god priest and a young rogue with a traumatic past as together they try to prevent spellplague from escaping the plaguewrought lands.
"As I read through the story, I kept thinking, 'Jak Koke, where have you been hiding your talent all this time?' … The Edge of Chaos is exciting, entertaining, and full of interesting characters and dangerous denizens."
— John Ottinger III, Grasping for the Wind
Available in paperback or ebook. Read an excerpt.
Latest Journal Post
Beyond the Pale available as ebook!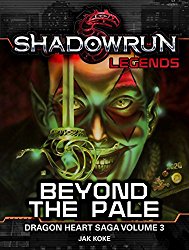 I'm happy to announce that my novel, Beyond the Pale, is now available as an ebook on Kindle, Nook, and Kobo. Yay!
The timing is possibly fortuitous because the original paperback of the novel was published twenty years ago this month. Twenty!
Continue reading